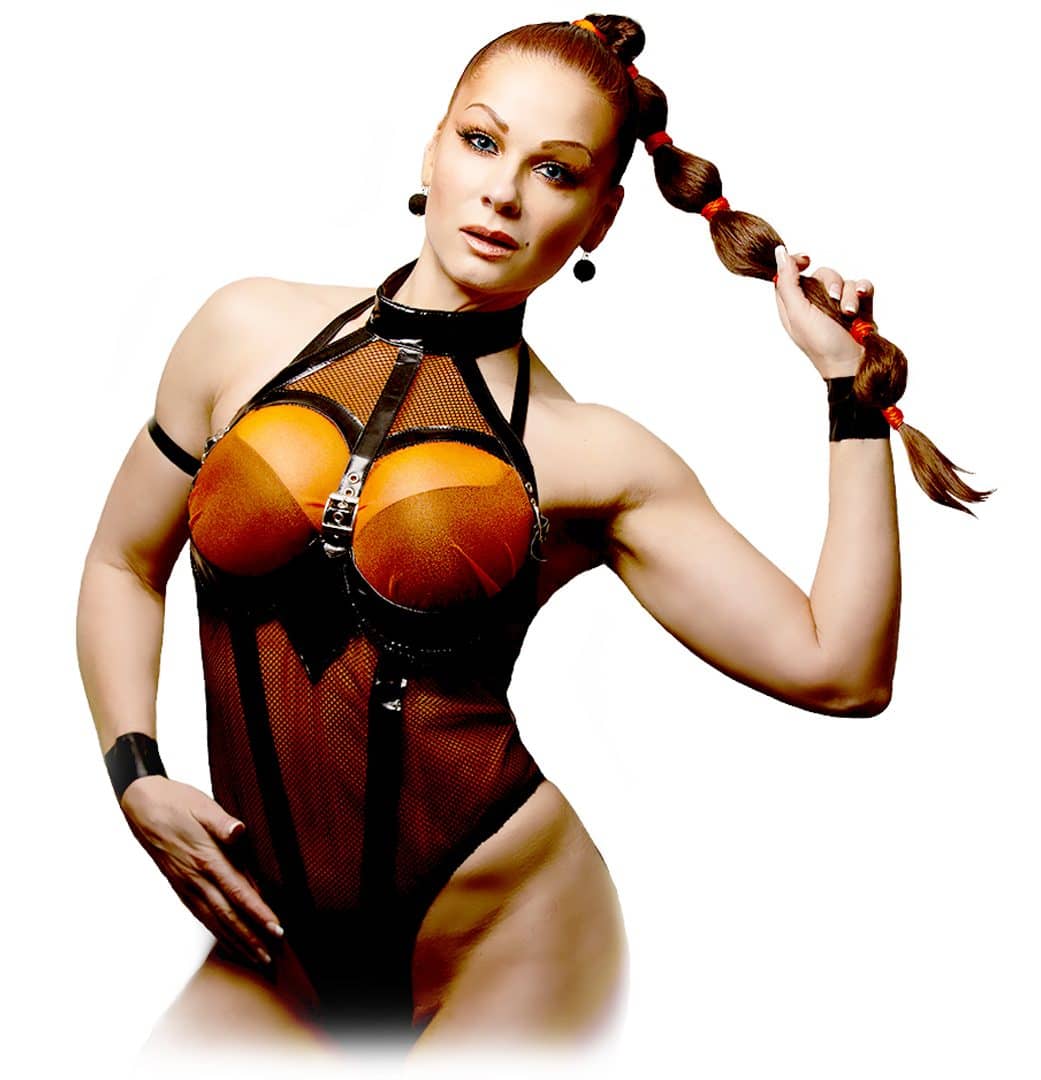 ONLY BY BEING COMPLETELY HONEST TO MYSELF AND LIVE MY OWN TRUTH – I AM HERE – RIGHT NOW – LIVING MY MOMENT !
– "If you do not know who you are others will tell you who they want you to be"
Many of us try to become someone else to fit into a certain group or persons perspective. Most of us loose ourselves in the pursue in being that other person and to feel just good enough. Your own personal needs are undermined and we pay with our self-trust and esteem. Many fall into identity crisis and become unbalanced.
When unbalanced, we develop negative behavior towards ourselves and others, we form destructive habits, execute violence and get stress related illnesses.
christinauhrbak.org is music and conversation to persue a clear vison. It is about the power within sound, words and taking action. It is about finding ones self, following ones own path and daring to step into the being you are meant to be.
christinauhrbak.org is a safe space for you to find hidden potential, develop the best version of yourself and tune into balance.
Christina Uhrbak Music is hot popular notes mixed with audio science from the wellness therapy segment. Christina takes the concept of pop music, as we know it, to a whole new level.
This is who I am!
Christina helped me to change perspective and find my true potential which gave me strength to trust in myself.
Today I am leading a team and is honored as the best Sales Officer within my field in North Europe.
Christina Uhrbak is definitely worth listening to and follow for updates.
– AWESOME WALL ART –
– NEW MUSIC –
DON`T MISS OUT ON ALL THE GOOD STUFF !

THE UHRBAK CLUB